Best Sellers
Dropzone Commander Reconquest: Phase 2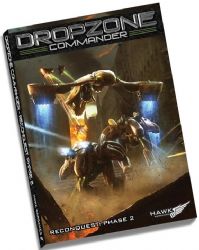 152 page A4 full colour perfect bound Expansion Book for Dropzone Commander. This is the Second Expansion Book for Dropzone Commander. The cover is matt laminated with spot UV.

Contents of this book include:
•The Continued Story of the Reconquest
•Environmental Rules
•Environmental Scenarios
•New Tournament Scenarios
• 5 Key Faction Sections:
- UCM
- Scourge
- PHR
- Shaltari
- Resistance

This book introduces a brand new mechanic to broaden the gaming experience further - Environmentals. The Environmental Rules include World Conditions, Ecosystems, Random Events and Fauna. These Fauna include fantastic creatures, from Feral Vampires to huge rampaging behemoths, each which has the capability of affecting the battle scene with their presence and activity.
There is a new Famous Commander for each race, and a variety of new units too. The previously released units which had experimental rules, now have definitive versions of their rules.
As the Reconquest continues, more is in the balance and death and destruction are everywhere...

More details ...
---
Hyperion Heavy Walkers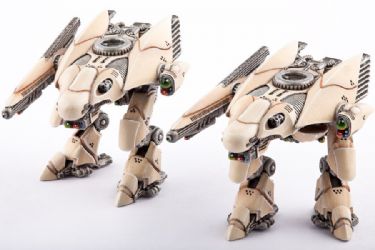 Two models per blister
10mm Scale
Height: 31mm (gun levelled)
6 Resin Components each OR 4 Resin Component and 2 White Metal Components each.
Models supplied unassembled and unpainted

More details ...
---
Dual Resistance Command Cards Deck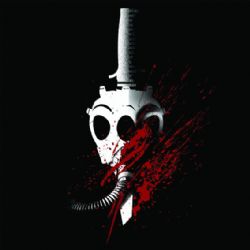 Deck of 56 full colour Resistance command cards. 40 used for a game - Card options for Feral or Allied. These add flavour to games, and are central to the game's command mechanics. Games may be played without commanders, but these provide many additional tactical options and surprises!

More details ...
---
J19 Hellhog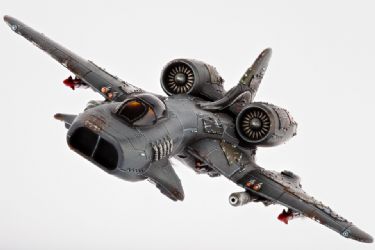 1 x J19 Hellhog per blister
Wingspan: 83mm
10mm Scale,br> 5 Resin components and one acrylic flight stand
Models supplied unassembled and unpainted

More details ...
---
Resistance Starter Army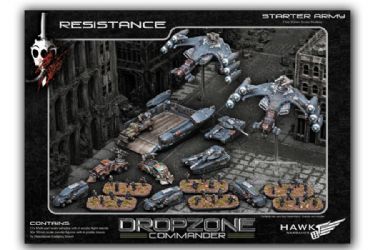 An excellent way to start your Resistance army! This boxed set contains nothing but essential units, all of which you will almost certainly need in your games. This is also a useful way to make a saving when adding additional core units to an existing force.

Box Contents:
2x Lifthawk Medium Dropships
1x Kraken Hovercraft
2x Hannibal Battle Tanks
3x Gun Wagons
3x Jackson Halftracks
6x Resistance Fighters stands
1 x Resistance Fastplay Sheet
Contains a mixture of resin and white metal miniatures.

More details ...
---