Harlequins Codex and Aeldari Webway Gate - 20% Discount on pre orders
Posted: 19 May 2018
-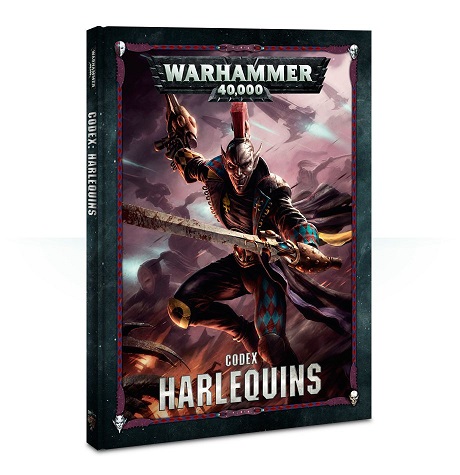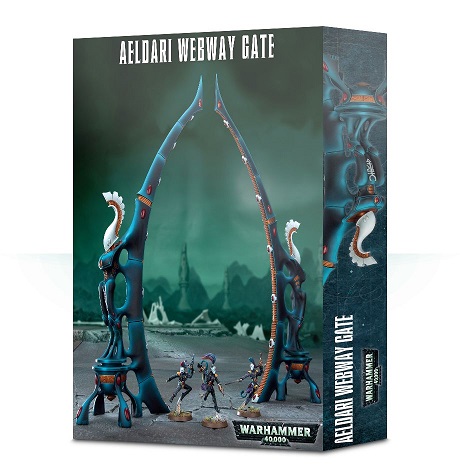 More details ...
---
Star Wars X-wing 2nd Edition pre order now - 20% discount
Posted: 02 May 2018
Enter the next era of interstellar combat in the

Star Wars

galaxy! In

X-Wing Second Edition

, you assemble a squadron of iconic starfighters from across the

Star Wars

saga and engage in fast-paced, high-stakes space combat with iconic pilots such as Luke Skywalker and Darth Vader.
With refined game play that focuses on the physical act of flying starships, X-Wing Second Edition lets you create your own Star Wars space battles right on your tabletop. Intuitive mechanics create the tense atmosphere of a fire fight while beautifully pre-painted miniatures draw you deeper into the action. Man your ships and enter the fray!
Several new ships, 3 new manoeuvre dials and 3 new upgrade kits to convert your existing fighters to second edition.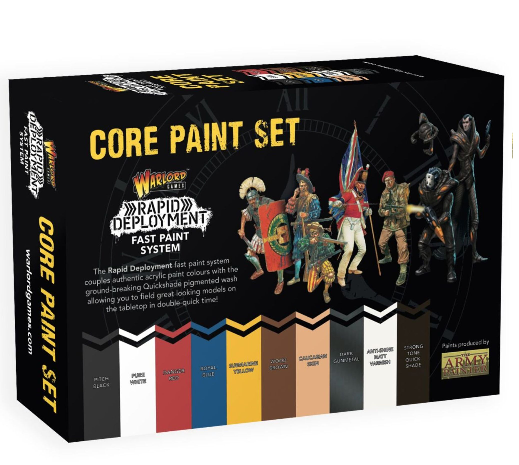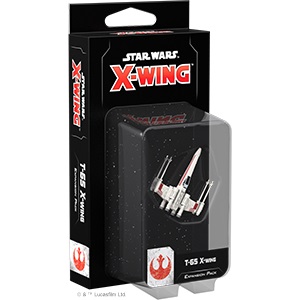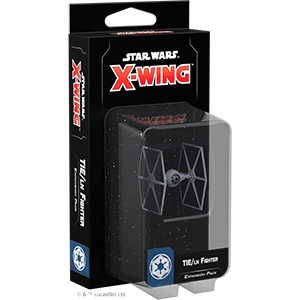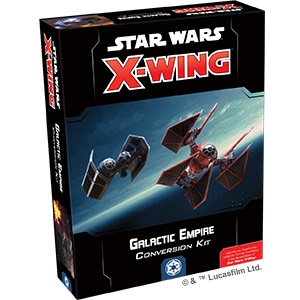 More details ...
---
Harry Potter Miniature Adventure Game - 20% discount on pre orders
Posted: 02 May 2018
The Harry Potter Miniatures Adventure Game is a board game for two or more players, each taking control of a set of finely detailed resin miniatures, representing their faction, or group, of witches and wizards.

In the game, players must outmanoeuvre their opponents, resolve a variety of challenges and objectives, make clever use of potions and artefacts, and, of course, unleash a dizzying array of spells in order to win the day.


The Harry Potter Miniatures Adventure Game, contains a huge variety of meticulously detailed miniatures, allowing fans of the cinematic saga to collect, paint and play with their favourite characters.


Prepare to embark on a magical hobby…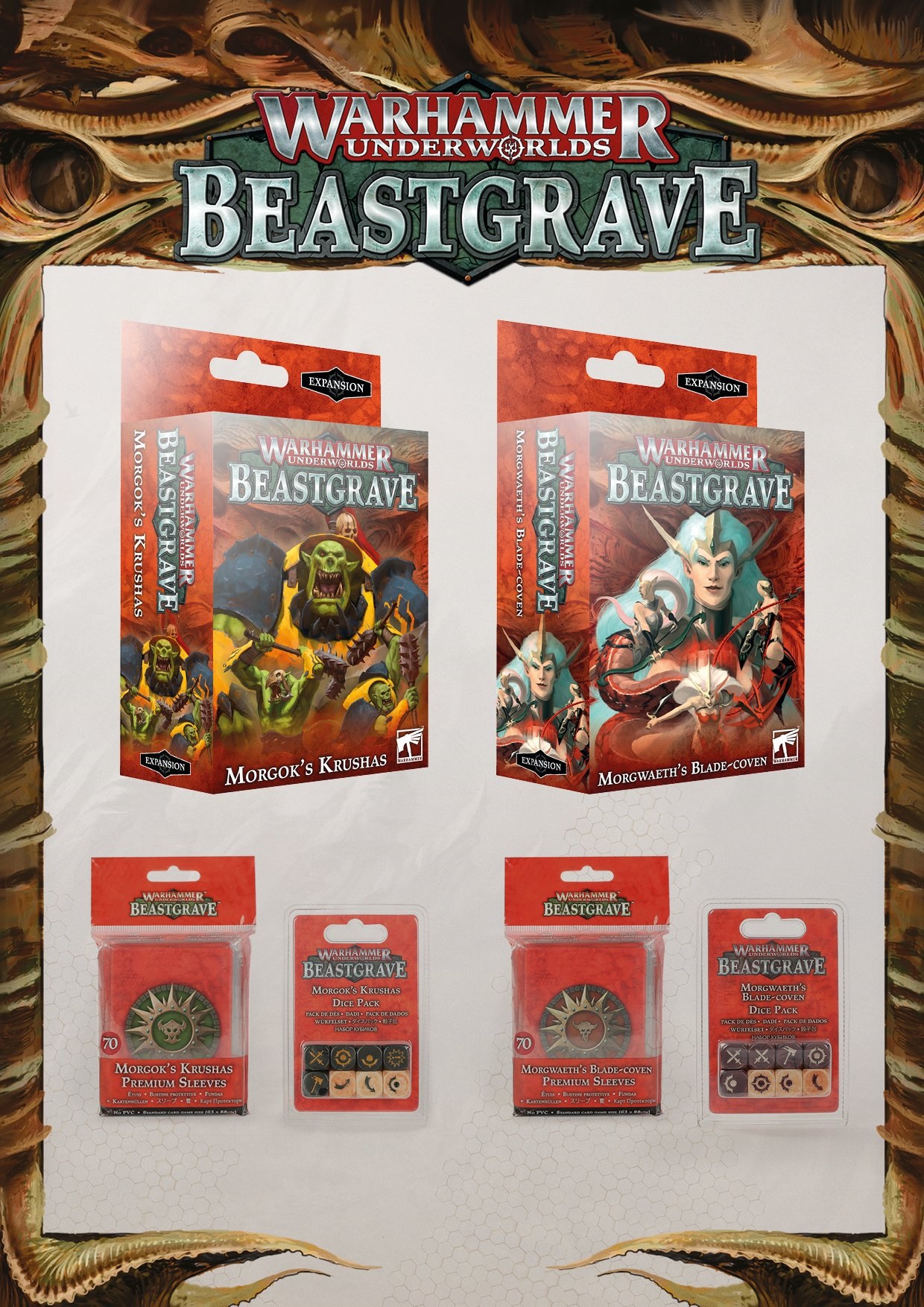 More details ...
---
Team Yankee Free Nations - Advance order now
Posted: 01 May 2018
Since its inception in 1949, NATO has been a community of free nations brought together with a common goal, to defend the freedom of Western Europe and North America. To do this Canada, France and the Netherlands deploy armoured and mechanised forces in West Germany.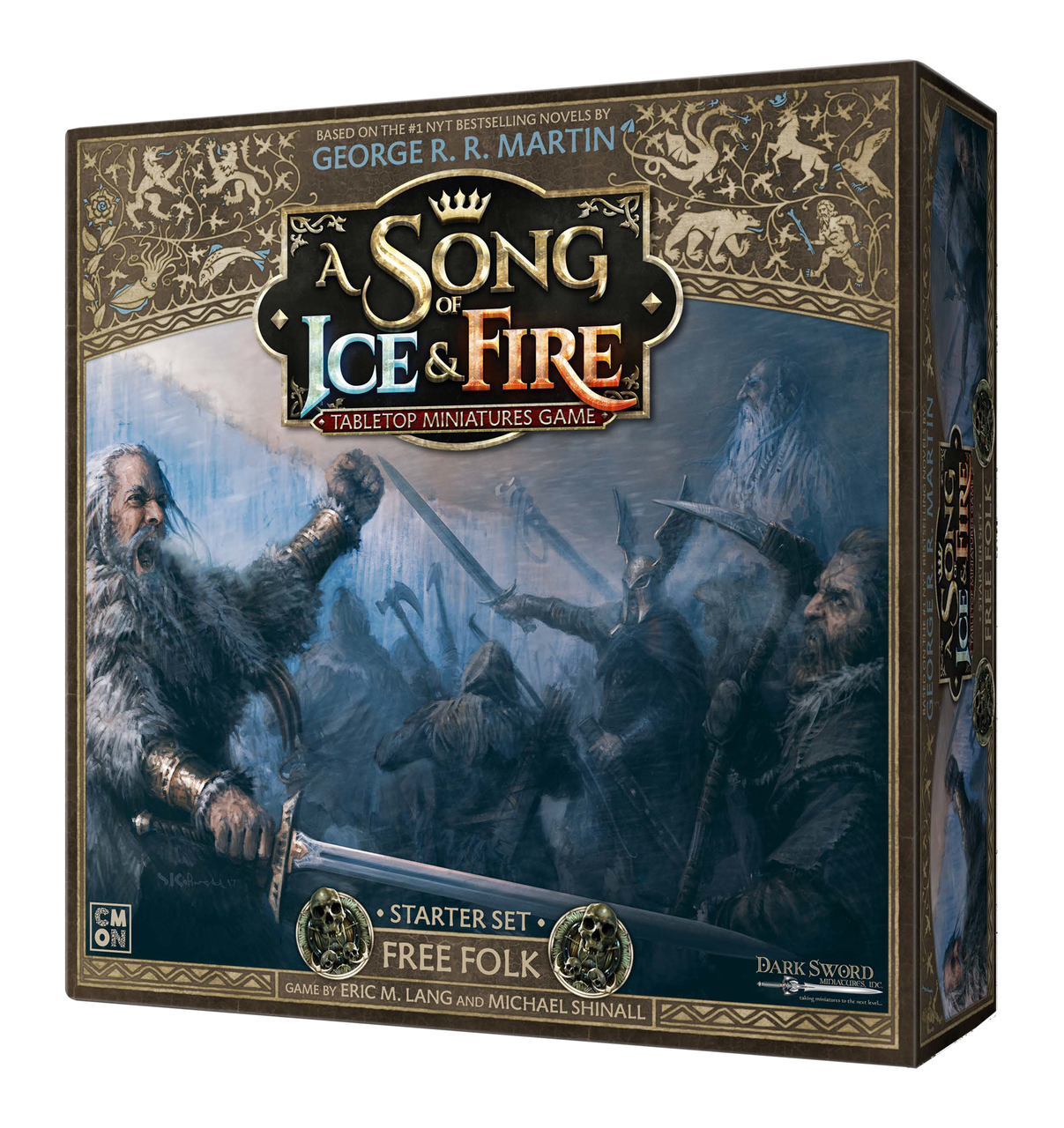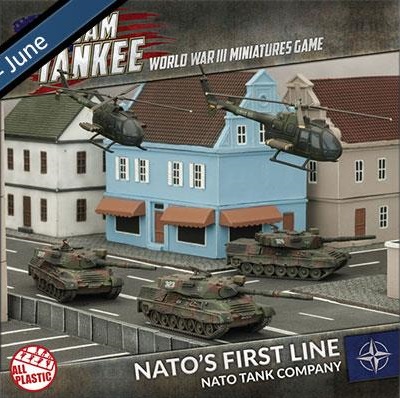 More details ...
---
Blood Bowl, Necromunda & Age of Sigmar Releases - Advance order now
Posted: 28 April 2018
For Blood bowl we have the Doom Lords team, the new Spike magazine, dice sets and cards for various teams.
The Van Saar gang are now available for Necromunda, along with Gang War III book.
We have 3 new characters for the Idoneth Deepkin in AoS.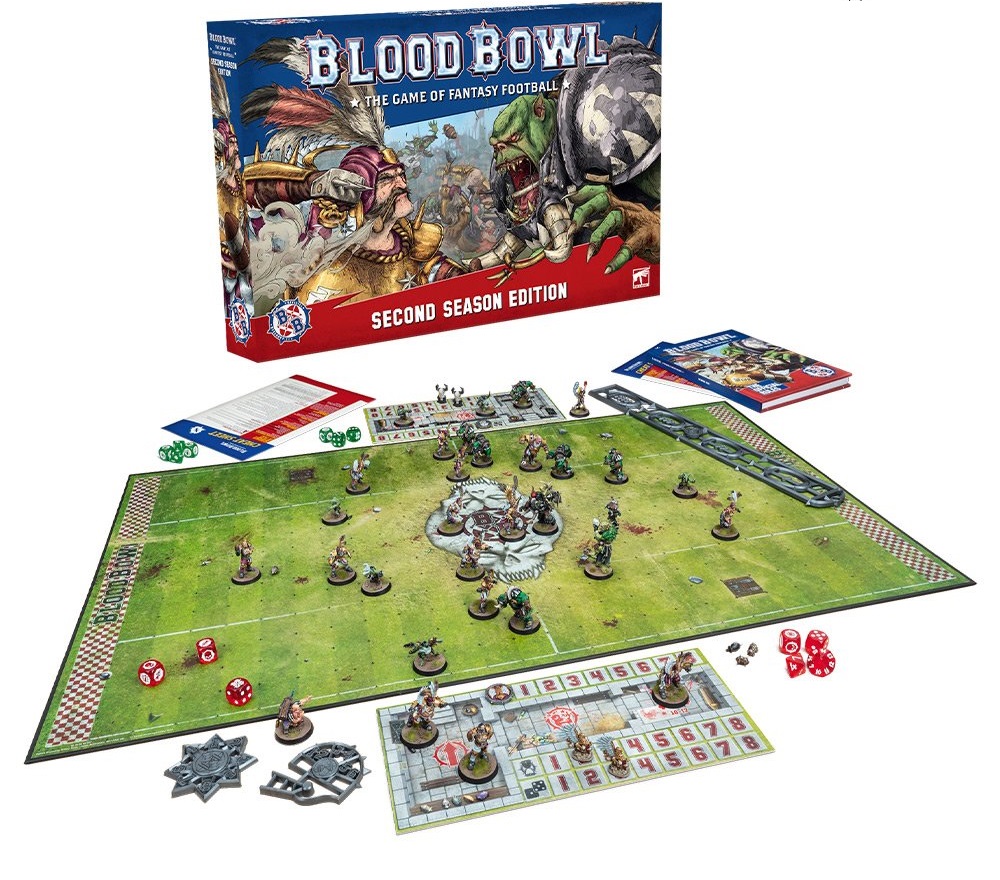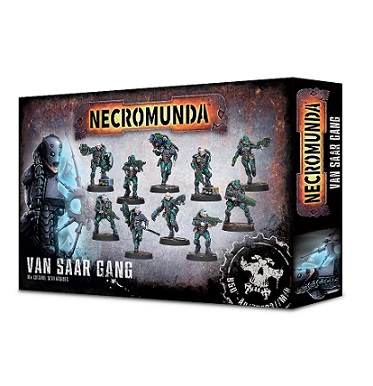 More details ...
---