15% off


Games Workshop, Warlord Games, Army Painter, Plastic Soldier, Rubicon, Mantic, X-wing, Infinity, Dropzone Commander, Zvezda

10% off


Flames of War, Frostgrave, GF9, Guild Ball, KR Cases


additional




5%

off orders over £100


+ FREE SHIPPING:

TO MAINLAND UK ADDRESSES FOR ORDERS OVER £40.
WORLDWIDE SHIPPING AVAILABLE.
Gaming Figures is a leading UK stockist of Games Workshop, Warlord Games, Plastic Soldier Company and KR Cases. We stock a wide range of box sets and blisters, and offer generous discounts and worldwide delivery. Please note that GW products can only be shipped to the UK and most of Europe, however all other products are available Worldwide. Any orders containing spray cans of any sort can only be shipped via courier and will only show the delivery option for courier only.
---
20% Discount on WWX Starter and Posse box sets
Posted: 23 April 2018
This offer is only available while stocks last. And only on products that are in stock.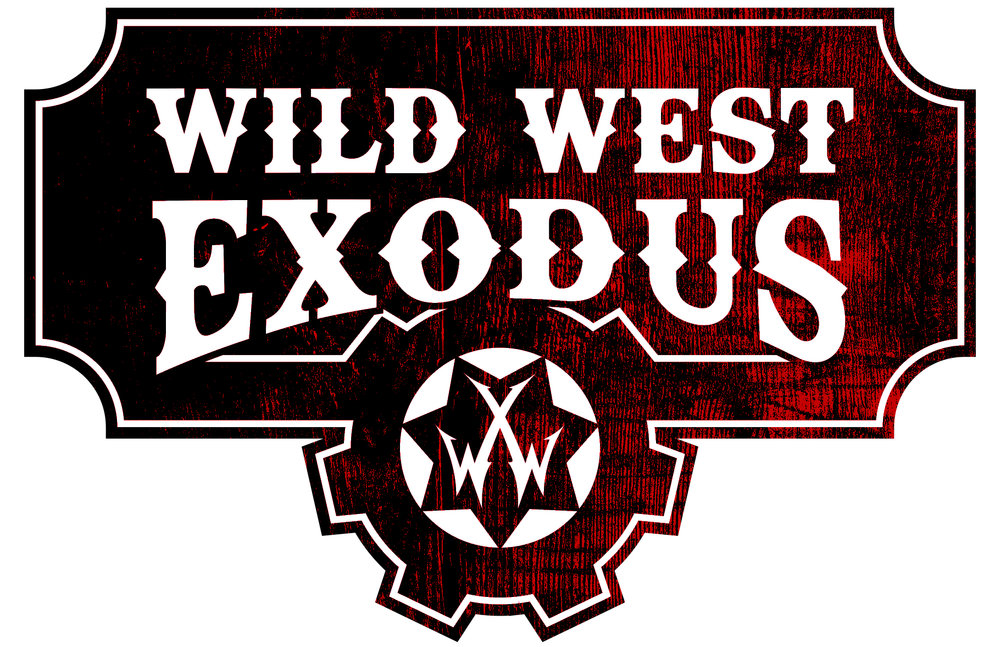 More details ...
---
Idoneth Deepkin Volturnos & Namarti Reavers - Advance order now
Posted: 21 April 2018
.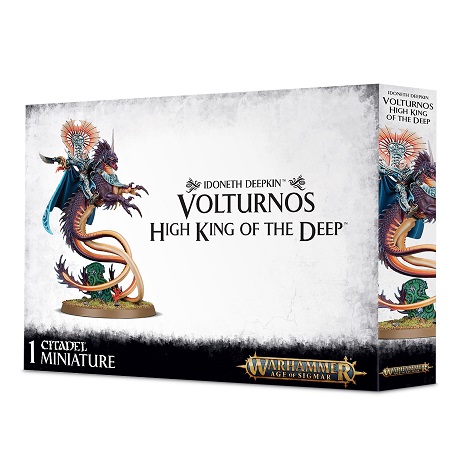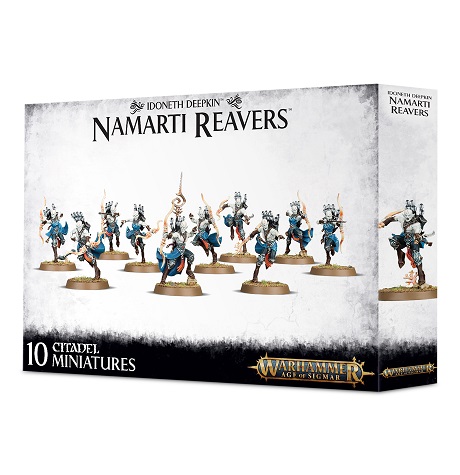 More details ...
---
---
---
20% Discount on Shadespire Pre orders
Posted: 07 April 2018
Please note that the card sleeves have been delayed and wont be released until the 21st April.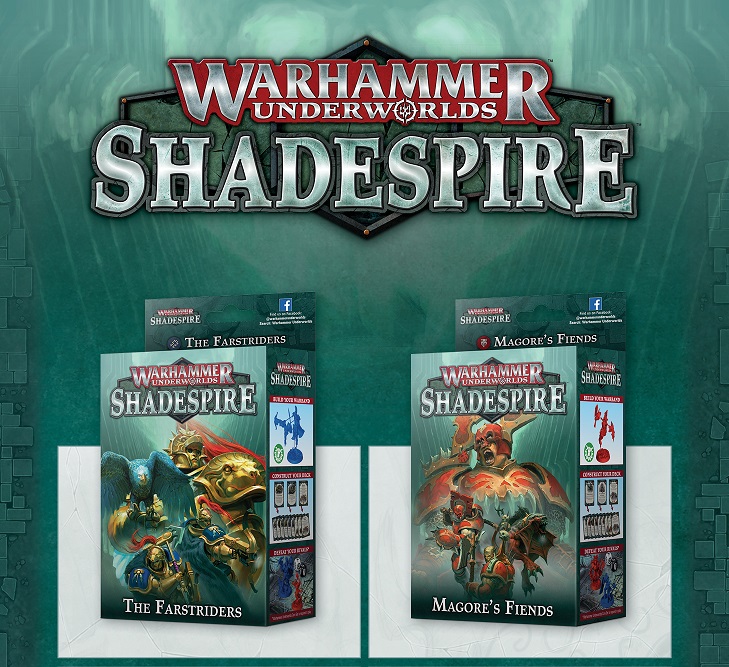 More details ...
---