15% off


Games Workshop, Warlord Games, Army Painter, Plastic Soldier, Rubicon, X-wing,

10% off


Blood & Punder, Flames of War, KR Cases


additional




5%

off orders over £100


+ FREE SHIPPING:

TO MAINLAND UK ADDRESSES FOR ORDERS OVER £40.
WORLDWIDE SHIPPING AVAILABLE. CARD PAYMENTS NOW ACCEPTED
Gaming Figures is a leading UK stockist of Games Workshop, Warlord Games, Plastic Soldier Company and KR Cases. We stock a wide range of box sets and blisters, and offer generous discounts and worldwide delivery. Please note that GW products can only be shipped to the UK and most of Europe, however all other products are available Worldwide. Any orders containing spray cans of any sort can only be shipped via courier and will only show the delivery option for courier only.
---
Card Payments Now Accepted Through Payzone
Posted: 17 July 2018
Gaming Figures has signed with Payzone enabling us to accept card payments online and in store.
Payment is made through Payzones online gateway secure server. No card details are retained by Gaming Figures.
For more information regarding Payzone please visit their website www.payzone.co.uk
More details ...
---
Stormcast Eternal and Nighthaunt Reinforcements
Posted: 14 July 2018
.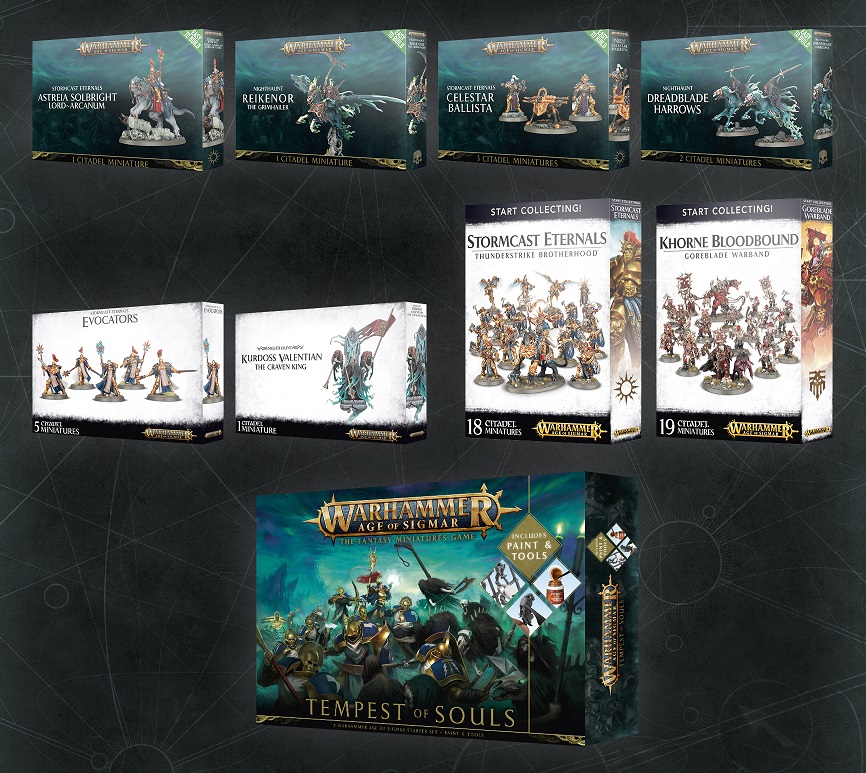 More details ...
---
A Song of Ice & Fire Core Game
Posted: 11 July 2018
As well as the core game there are also several expansions sets released at the same time. More expansions are to follow in the following months.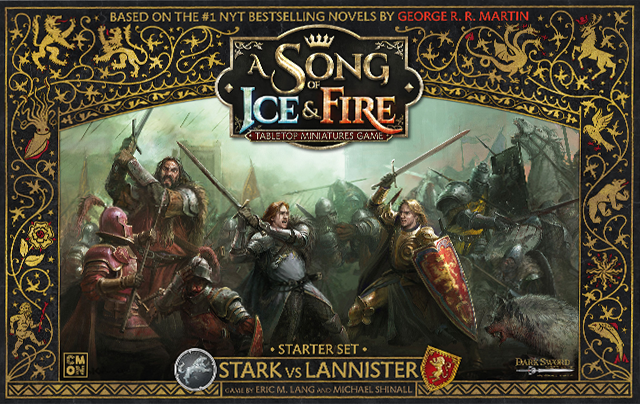 More details ...
---
Naggaroth Nightmares Blood Bowl Team plus more
Posted: 07 July 2018
Lots of Dark Elf Blood Bowl releases this coming Saturday. As well as the team there are the cards, dice and pitch.
As well as Blood Bowl there are a couple of Shadespire releases including the new Shattered City Board pack.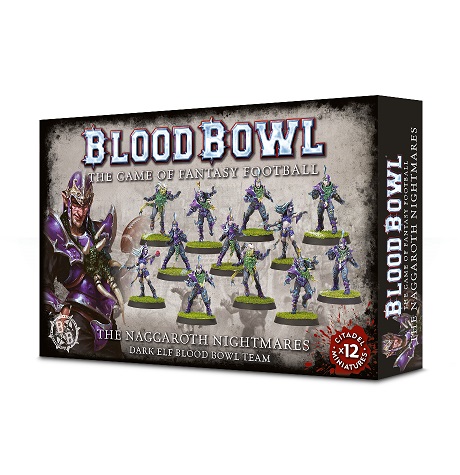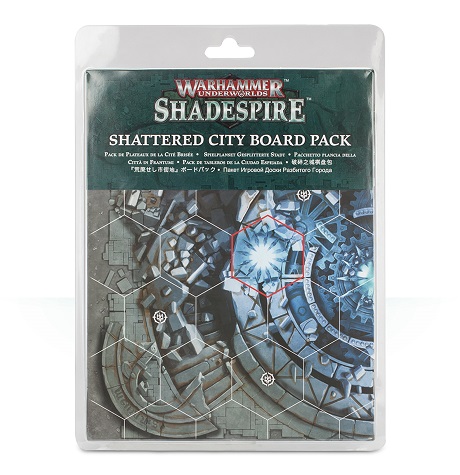 More details ...
---
Nighthaunt & Stormcast Eternal Battletomes plus more
Posted: 30 June 2018
-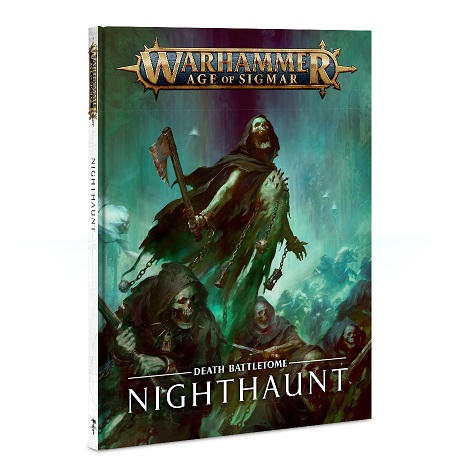 More details ...
---