15% off


Games Workshop, Warlord Games, Army Painter, Plastic Soldier, Rubicon, Mantic, X-wing, Infinity, Dropzone Commander, Zvezda

10% off


Flames of War, Frostgrave, GF9, Guild Ball, KR Cases


additional




5%

off orders over £100


+ FREE SHIPPING:

TO MAINLAND UK ADDRESSES FOR ORDERS OVER £40.
WORLDWIDE SHIPPING AVAILABLE.
Gaming Figures is a leading UK stockist of Games Workshop, Warlord Games, Plastic Soldier Company and KR Cases. We stock a wide range of box sets and blisters, and offer generous discounts and worldwide delivery. Please note that GW products can only be shipped to the UK and most of Europe, however all other products are available Worldwide. Any orders containing spray cans of any sort can only be shipped via courier and will only show the delivery option for courier only.
---
Star Wars Legion Wave 1 - Now in stock
Posted: 21 March 2018
Wave 1 has arrived and will be available in store from tomorrow.
I have almost everything in stock. The only item that's currently sold out is the dice.
Yes, I have AT-ST's and T-47 Airspeeders available (but not many left).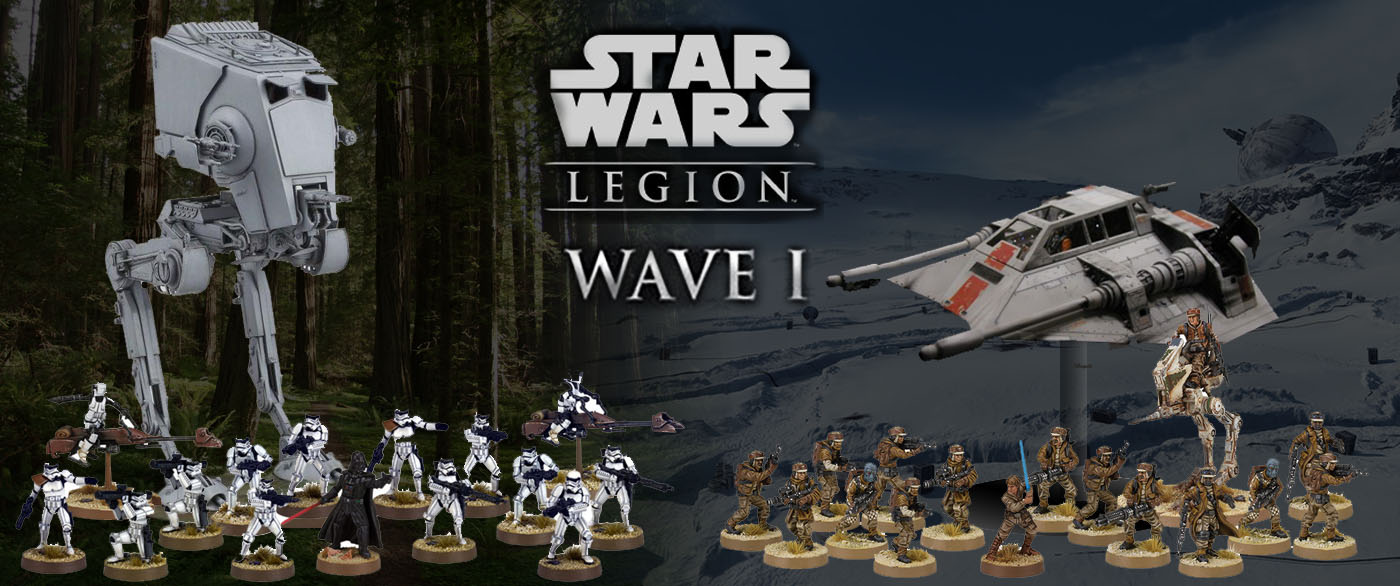 More details ...
---
Forgebane - 20% discount on pre orders.
Posted: 17 March 2018
.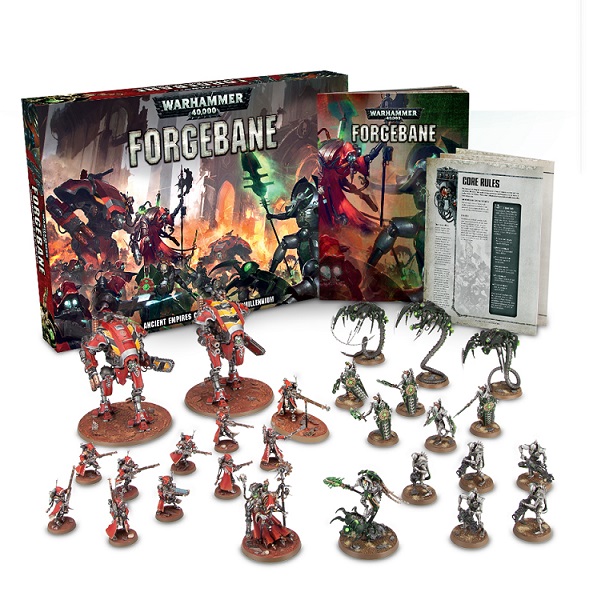 More details ...
---
Tau Empire Codex - 20% Discount on pre orders - Order Now.
Posted: 10 March 2018
Don't for get the all important data cards as well. Also at 20% discount.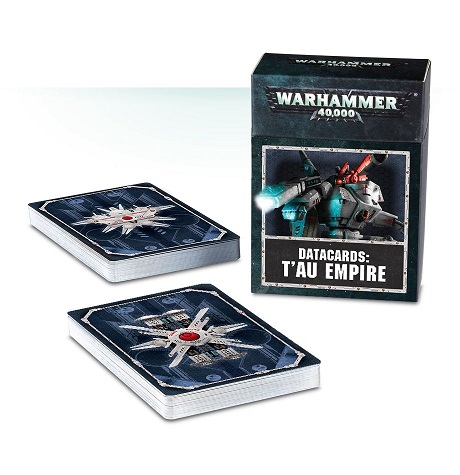 More details ...
---
Daughters of Khaine - 20% discount on pre orders
Posted: 03 March 2018
-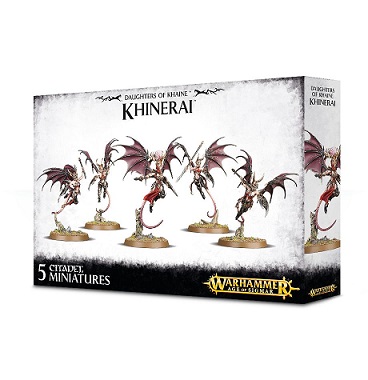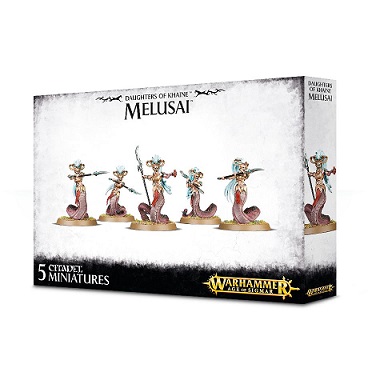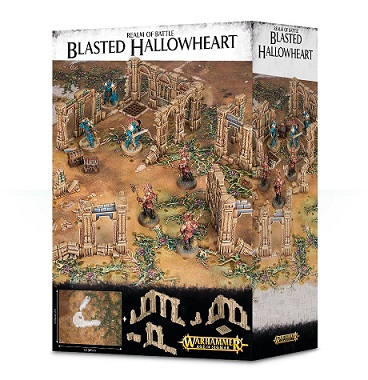 More details ...
---
Eisenhorn and Start Collecting sets - Limited number of Eisenhorns left
Posted: 17 February 2018
-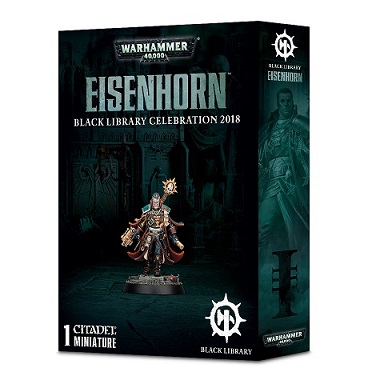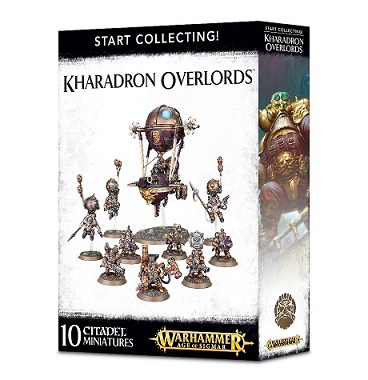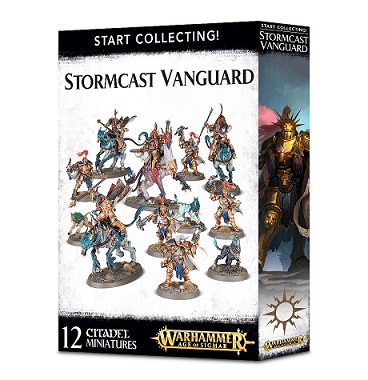 More details ...
---