15% off


Games Workshop, Warlord Games, Army Painter, Plastic Soldier, Rubicon, Mantic, X-wing, Infinity, Dropzone Commander, Zvezda

10% off


Flames of War, Frostgrave, GF9, Guild Ball, KR Cases


additional




5%

off orders over £100


+ FREE SHIPPING:

TO MAINLAND UK ADDRESSES FOR ORDERS OVER £40.
WORLDWIDE SHIPPING AVAILABLE.
Gaming Figures is a leading UK stockist of Games Workshop, Warlord Games, Plastic Soldier Company and KR Cases. We stock a wide range of box sets and blisters, and offer generous discounts and worldwide delivery. Please note that GW products can only be shipped to the UK and most of Europe, however all other products are available Worldwide. Any orders containing spray cans of any sort can only be shipped via courier and will only show the delivery option for courier only.
---
Age of Sigmar: Soul Wars, Malign Sorcery and lots more
Posted: 16 June 2018
Lots and lots of goodies for AoS fans releasing on the 30th June. Including the new Soul Wars box set and Malign Sorcery box set. Both have all new plastic push-fit models.
The first 20 orders for the "Soul Wars" game will received a FREE Victory/Command point counter.
Pop in store to check out the cool new models and try the game for yourselves.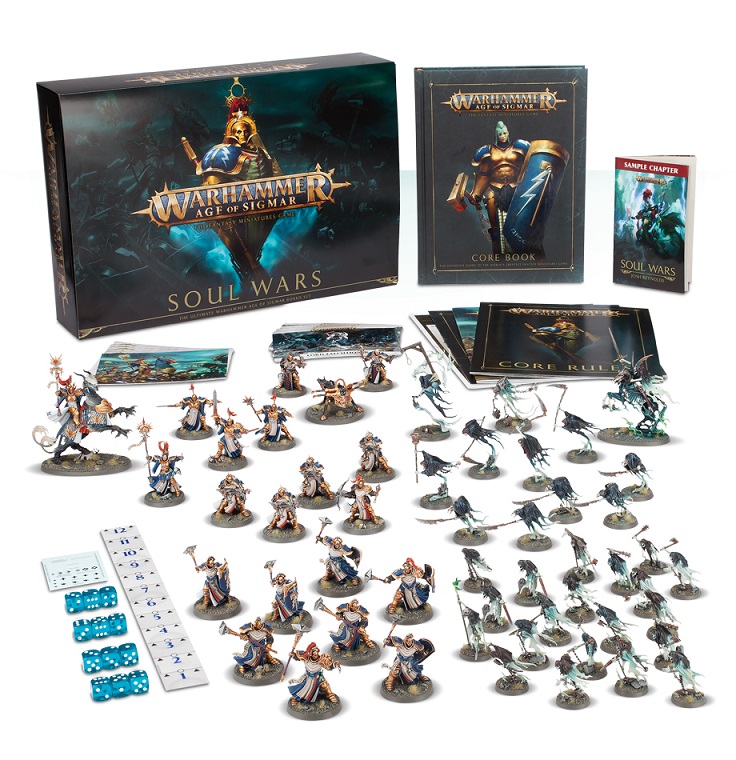 More details ...
---
Fate of a Nation - Advance order
Posted: 12 June 2018
This book allows you to recreate some of the battles from the Arab-Israeli conflict using the Team Yankee table top rules.
Nations included in the book are Israel, Egypt, Jordan and Syria.
As well as the rulebook there are four starter army box sets and four unit card sets (one for each nation).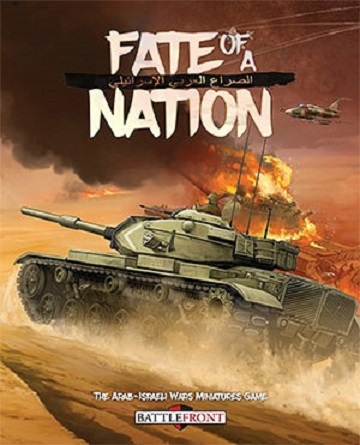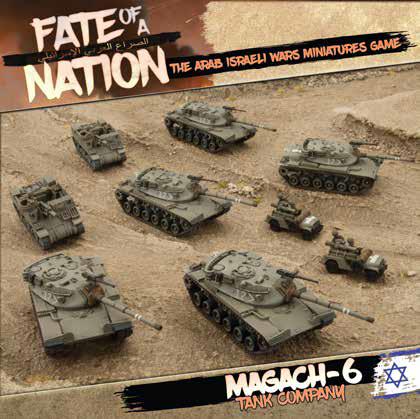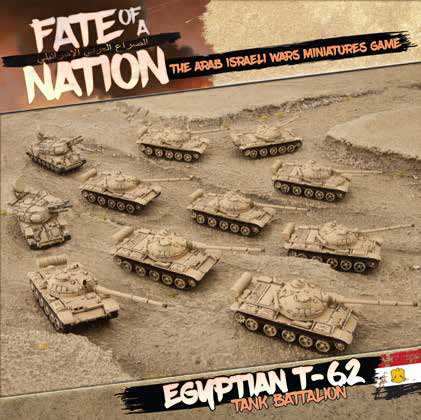 More details ...
---
Team Yankee Free Nations & NATO box sets
Posted: 11 June 2018
Team Yankee Free Nations book now in stock along with the following NATO sets: Front Line plastic army deal, M109 Field Battery and NATO Template.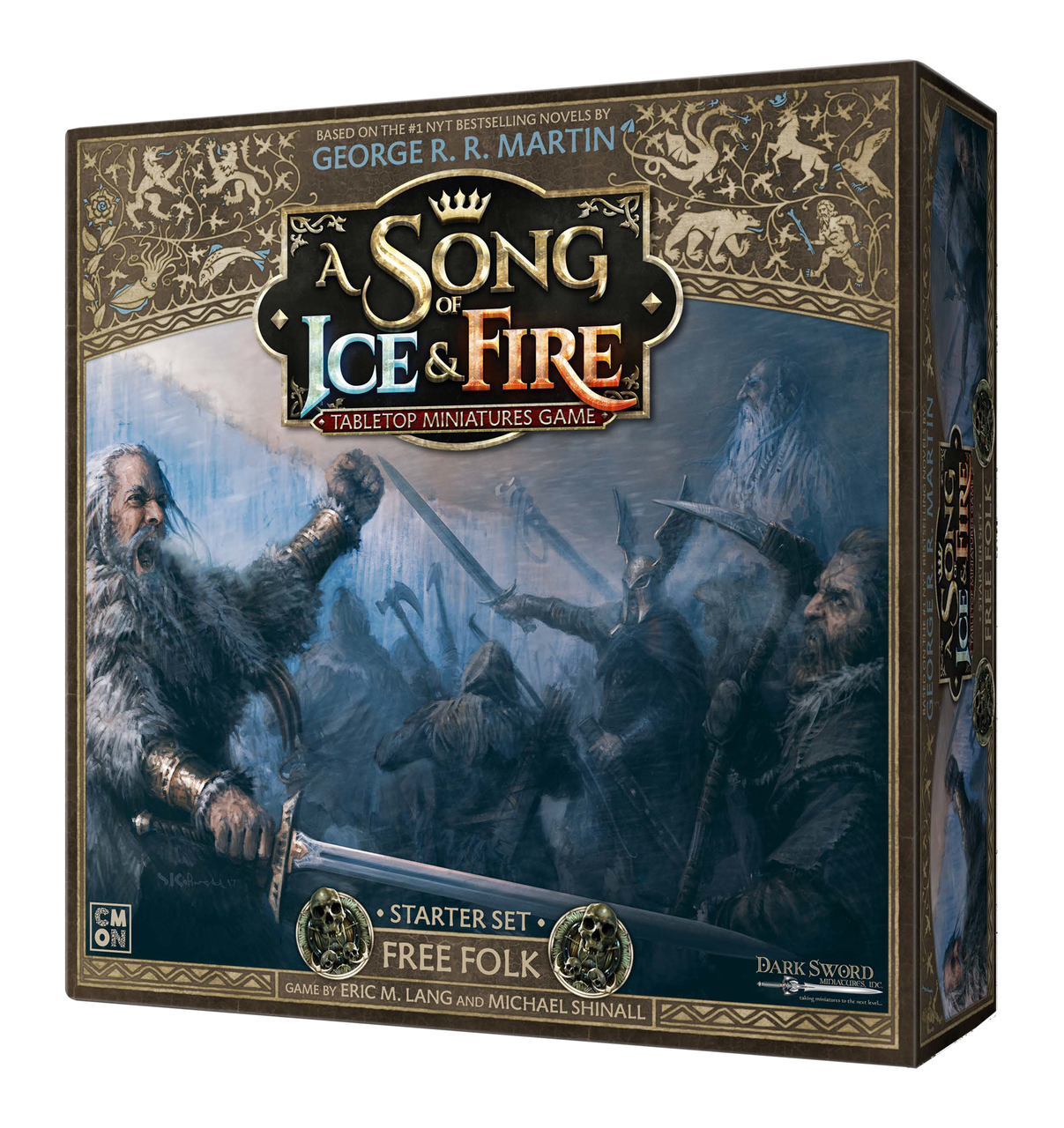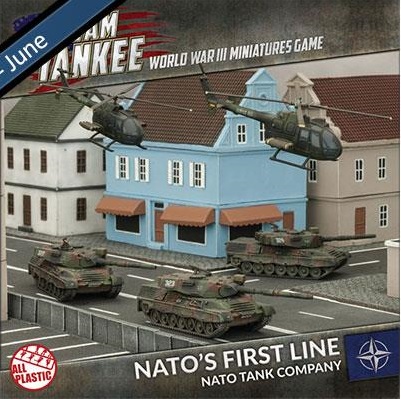 More details ...
---
Imperial Knight Reinforcements - Armiger Warglaives
Posted: 09 June 2018
These were previously only available in the "Forgebane" box set.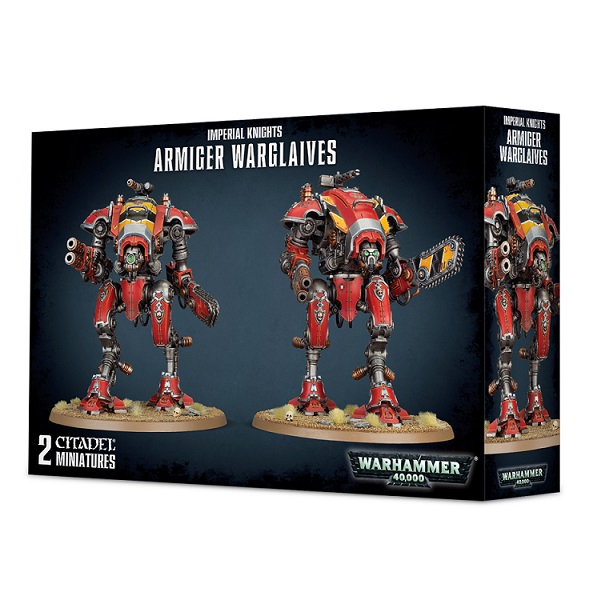 More details ...
---
Imperial Knights - When Size Does Matter
Posted: 02 June 2018
.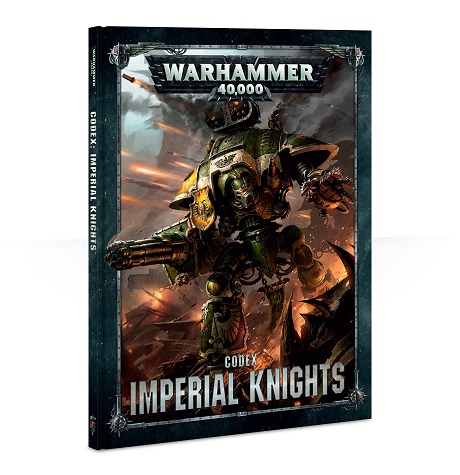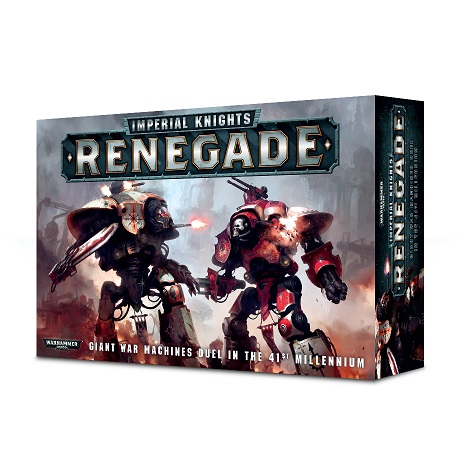 More details ...
---