15% off


Games Workshop, Warlord Games, Army Painter, Plastic Soldier, Rubicon, Mantic, X-wing, Infinity, Dropzone Commander, Zvezda

10% off


Flames of War, Frostgrave, GF9, Guild Ball, KR Cases


additional




5%

off orders over £100


+ FREE SHIPPING:

TO MAINLAND UK ADDRESSES FOR ORDERS OVER £40.
WORLDWIDE SHIPPING AVAILABLE.
Gaming Figures is a leading UK stockist of Games Workshop, Warlord Games, Plastic Soldier Company and KR Cases. We stock a wide range of box sets and blisters, and offer generous discounts and worldwide delivery. Please note that GW products can only be shipped to the UK and most of Europe, however all other products are available Worldwide. Any orders containing spray cans of any sort can only be shipped via courier and will only show the delivery option for courier only.
---
Battleground Show Saturday November 25th
Posted: 18 November 2017
We will have a stall at Battleground show next weekend.
The shop will also be open but only until 3pm that day.
Battleground 2017 will be held on Saturday 25th November, at the Queens Campus Sports Hall, Stockton-on-Tees, TS17 6BH.

More details ...
---
Necromunda Underhive - 20% off game box set
Posted: 11 November 2017
-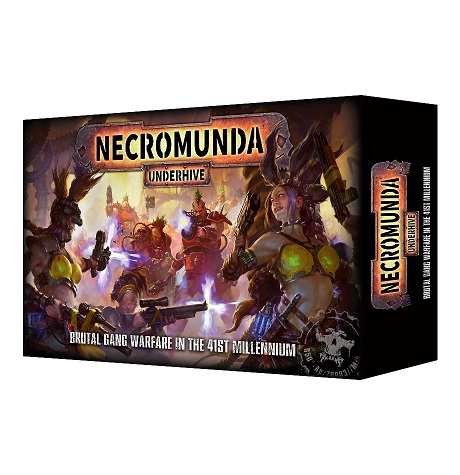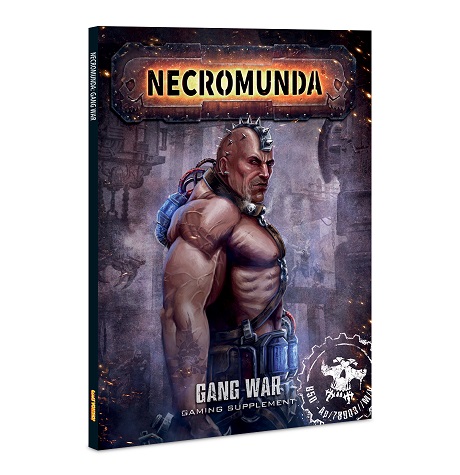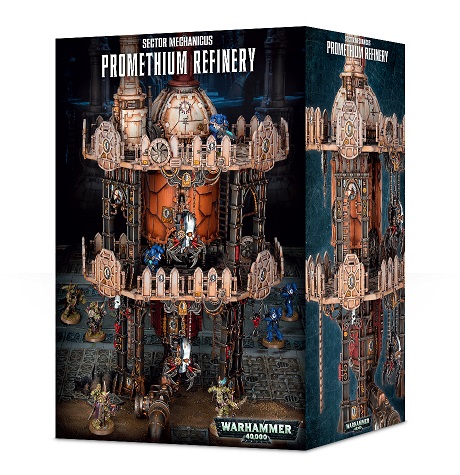 More details ...
---
The Tyranids Are Coming.
Posted: 04 November 2017
.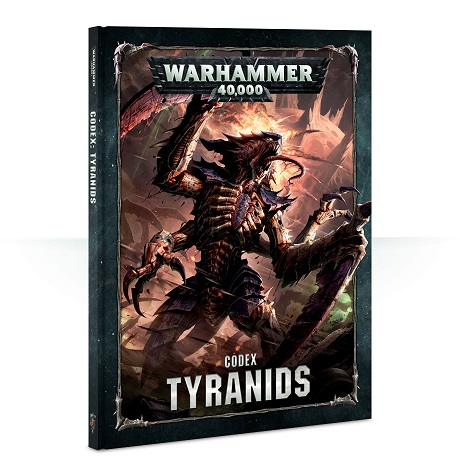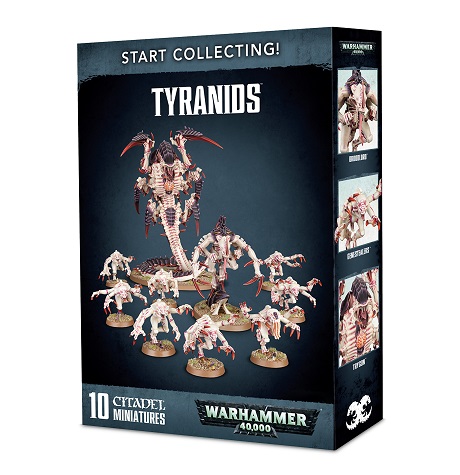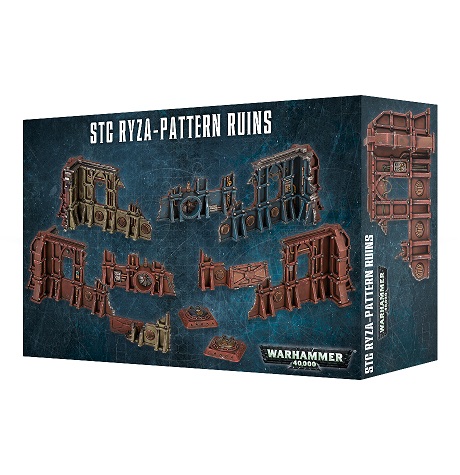 More details ...
---
Necromunda: Underhive - A classic is returning.
Posted: 03 November 2017
Available to pre order from Saturday November 11th.
Release date is Saturday November 24th.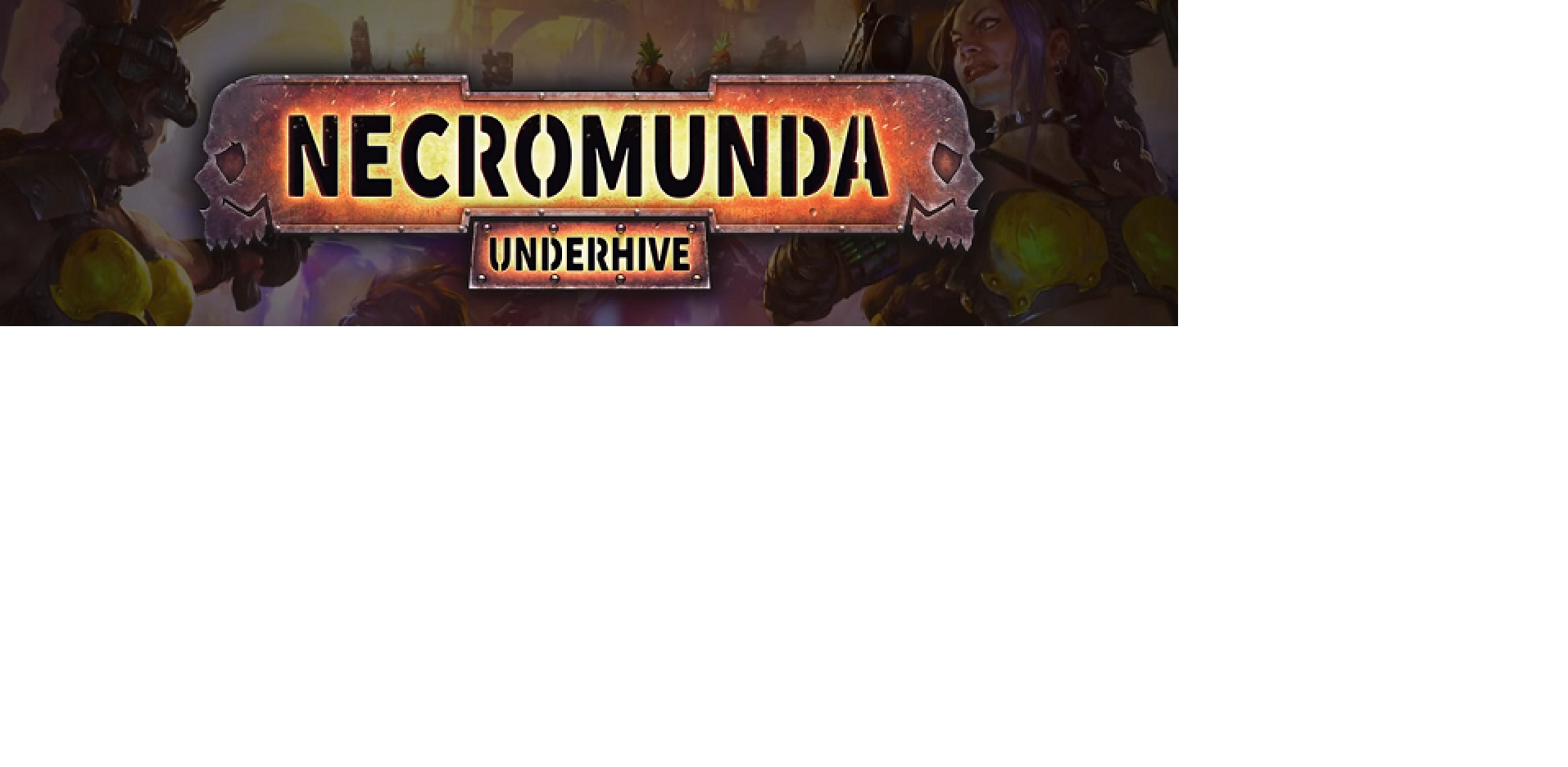 More details ...
---
Warhammer Underworlds - Two New Warbands & more
Posted: 28 October 2017
As well as the two new warbands we also have new card sleeves and new dice sets for all four warbands.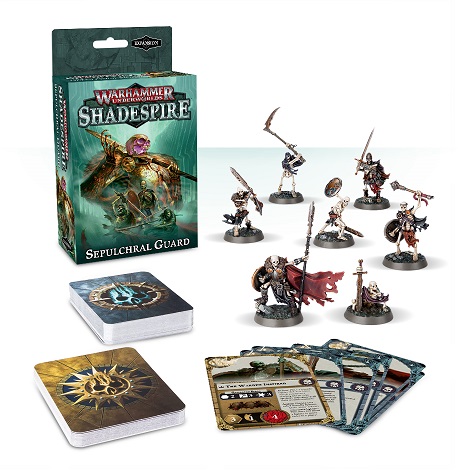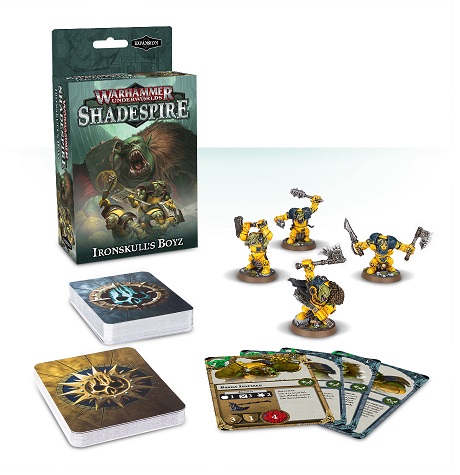 More details ...
---