This book allows you to recreate some of the battles from the Arab-Israeli conflict using the Team Yankee table top rules.
Nations included in the book are Israel, Egypt, Jordan and Syria.
As well as the rulebook there are four starter army box sets and four unit card sets (one for each nation).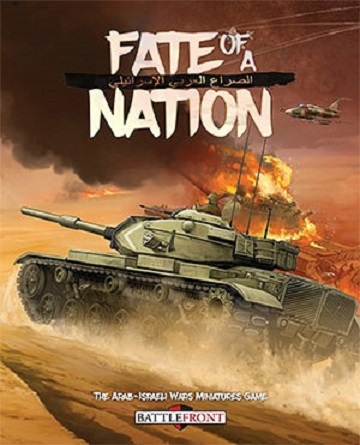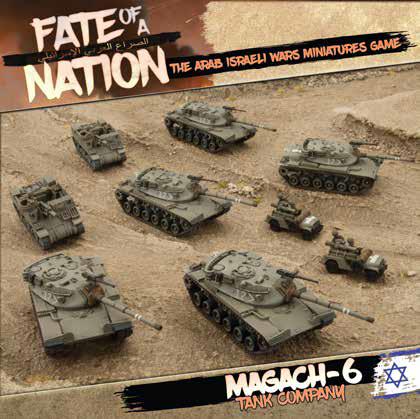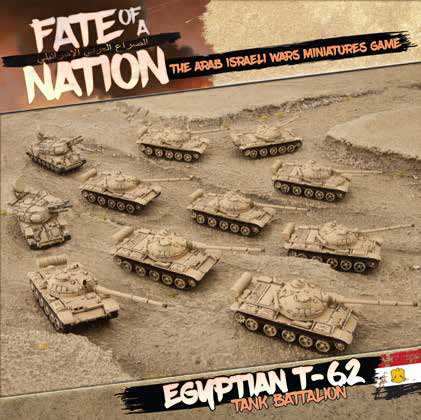 More details ...