Dropfleet Commander Corvettes Available to Advance Order
Posted: 20 March 2017
Released on 31st March we have the following DfC Corvette class ships: Echo (PHR), Glass Cloud Flier (Shaltari), Nickar Hunter Killer (Scourge) and finally we have the Santiago (UCM).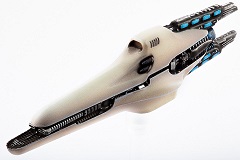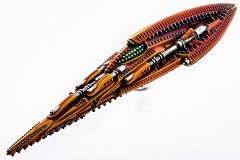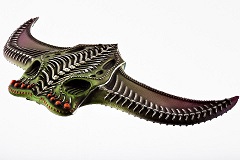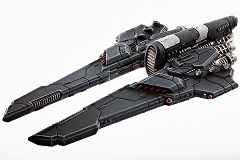 More details ...
---
Dropfleet Commander Now in Stock
Posted: 18 October 2016
In stock now we have the 2 player starter sets, all 4 faction starter sets, Activation cards and the rulebook.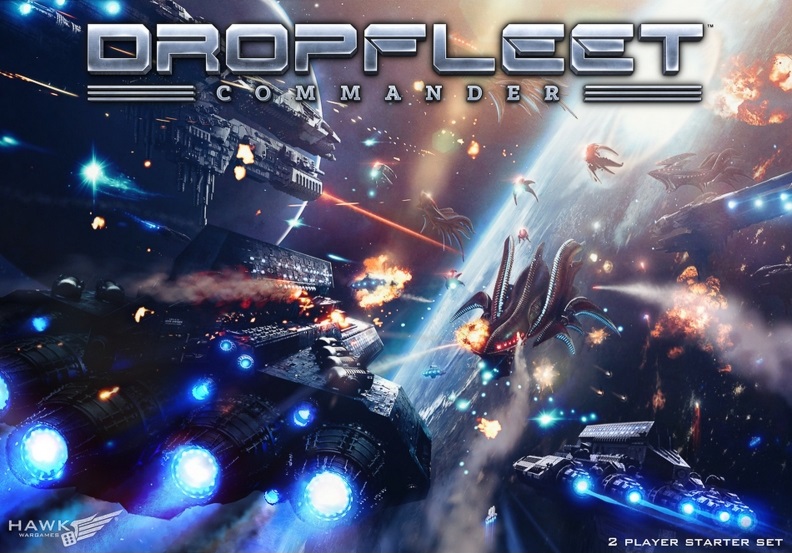 More details ...
---